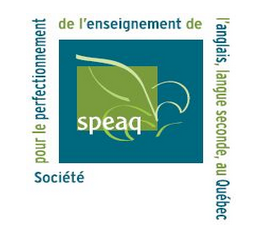 Hello Everyone!
SPEAQ, the association of ESL teachers in Quebec, is holding its 44th Annual Convention at the Centre de congrès de Lévis, December 1-2-3, 2016.  The theme of the convention this year is: Making Every Connection count!
I hope to see you there!
Check your email for the invitation that was sent at the beginning of September or click on the link below.
🙂  Dianne
speaq-convention-invitation-2016